We have experience working with both public courses and private clubs and offer customized payment solutions for each.
Our printed QR codes and customized URLs are easy to post in golf carts and around the clubhouse, giving golfers access to touchless tipping wherever they are.
Our varied payment methods can be customized to include member number systems and easily record the data relevant to your course.
Contact us today to let us help you find an ideal touchless tipping solution for your course.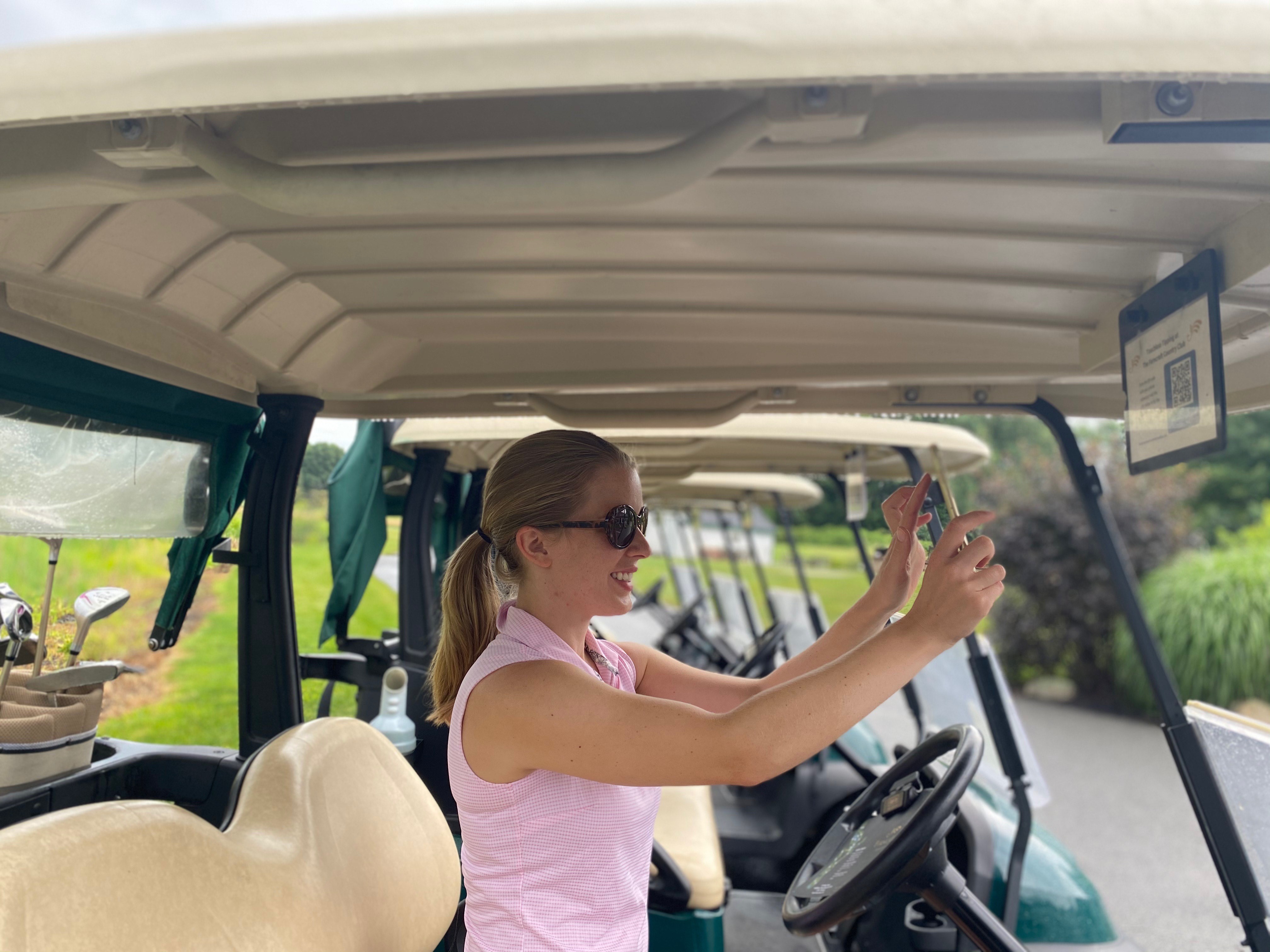 Tack is working with golf courses to offer touchless tipping for golf operations staff. Our easy-to-use QR codes have allowed our partners to collect tips from golfers anywhere, on or off the course.
Find your organization below or reach out to sign up!